Umo MaaS.
Experience integrated multi-modal journeys
Umo MaaS, or mobility-as-a-service, is an open mobility ecosystem that connects riders through integrated multi-modal journeys.
Coming soon: Join the list and we'll let you know when Umo MaaS is available in your city.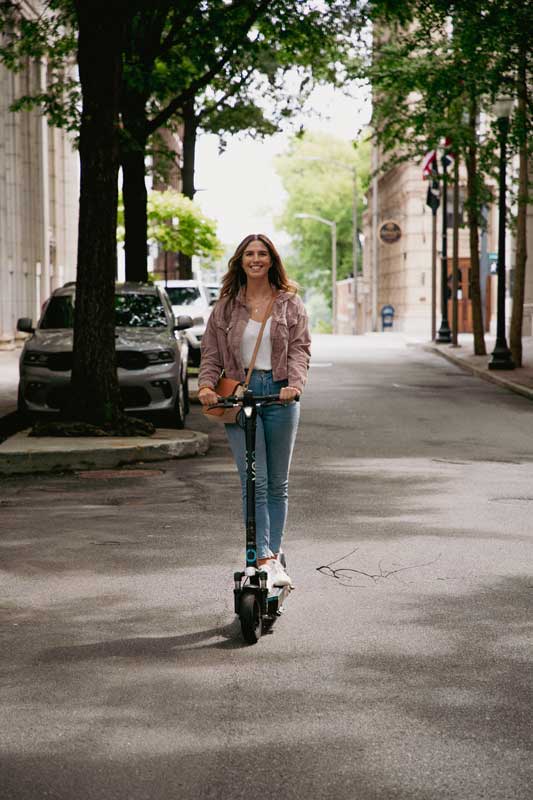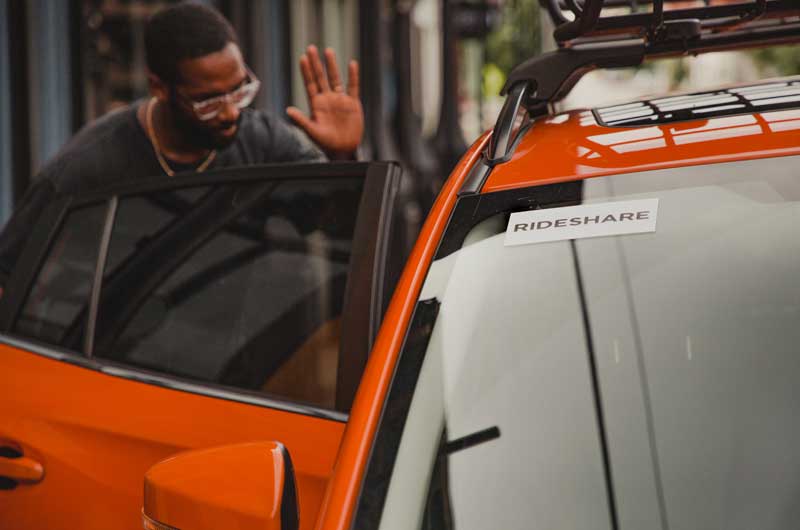 Umo MaaS brings integrated travel to your city.
It creates a single mobility ecosystem by connecting your transit agency's public transportation with private mobility providers in your city. This helps address first and last mile connections while keeping public transit as the backbone of mobility.
Your transit riders experience a continuous trip through multi-modal journey planning and contactless payments on a single platform.
Transform the way riders travel now and support evolving travel modes. The Umo MaaS solution enables cities to build a resilient mobility network through journeys that incorporate public and private transportation modes.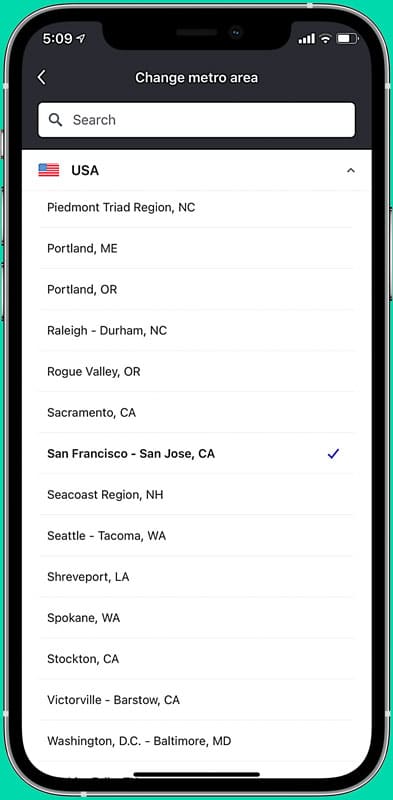 Inter-Regional Travel
Connects travel between two regions, such as passengers commuting from New York to New Jersey.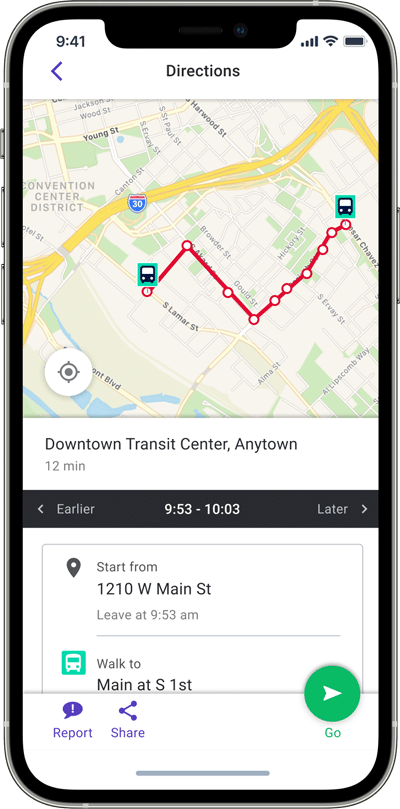 Configurable Journey Planning
Customize multi-modal configurations of your mobile trip planner experience enabling a fully designed process for your riders to Explore, Pay and Go.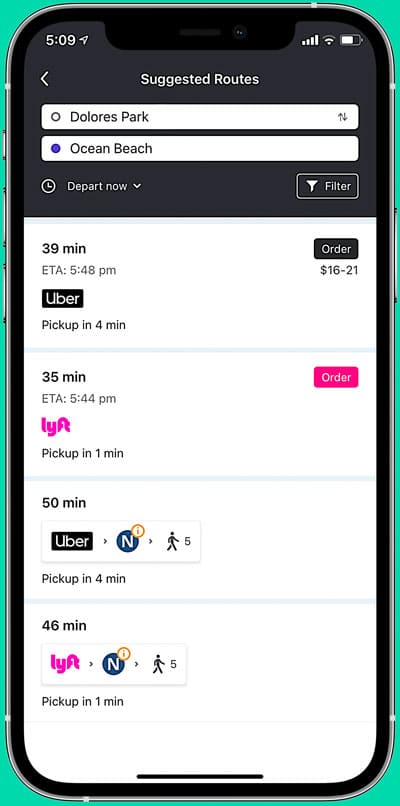 Multi-Modal Integrations
Provides integrations between private and public transportation entities, including micro-mobility, rideshare, and public transit.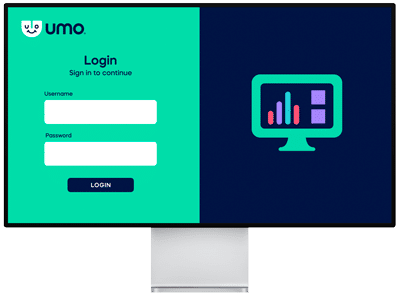 Analytics Reporting
Provides journey analytics for each transport mode tracking your environmental metrics and assisting in policy development.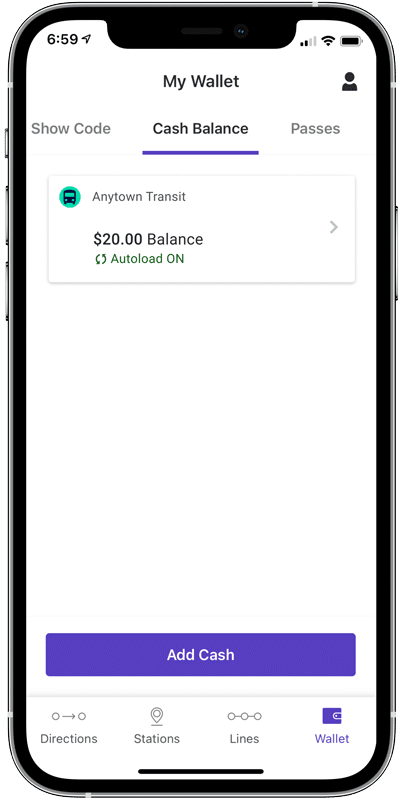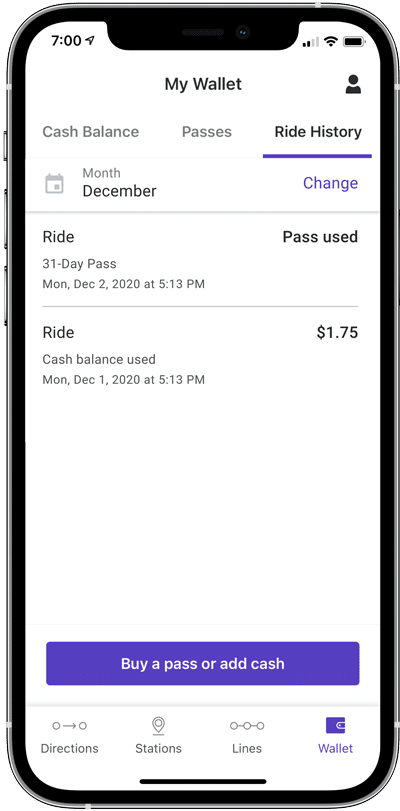 Umo MaaS eliminates the middleman by allowing travelers to plan seamless multi-modal routes in one place. Integrations with rideshare and micro-mobility help riders with their first and last-mile connections, so they reach their destinations quicker.
Ability to plan stress-free and connected journeys
Increases access to public transit by addressing first and last-mile barriers with more mobility options
Keeps riders informed with updates on fare changes and estimates before the start of a commute
A single payment solution allowing one transaction for an entire multi-modal trip
Build a resilient mobility ecosystem with Umo MaaS!
Subscribe to receive updates when Umo MaaS is available in your city.