Meet Umo.
Your travel companion.
Imagine a town where mobility is seamless: No congestion. No delays. No stress.
It's a world made possible with Umo, a smart travel companion and mobility platform that provides simple and flexible travel for users, transit agencies, and mobility service providers.
Download the app today and start riding with Umo!


Simple Solutions.
Seamless Journeys.
Everyone deserves the ability to travel safely, seamlessly, and stress-free around their city or town.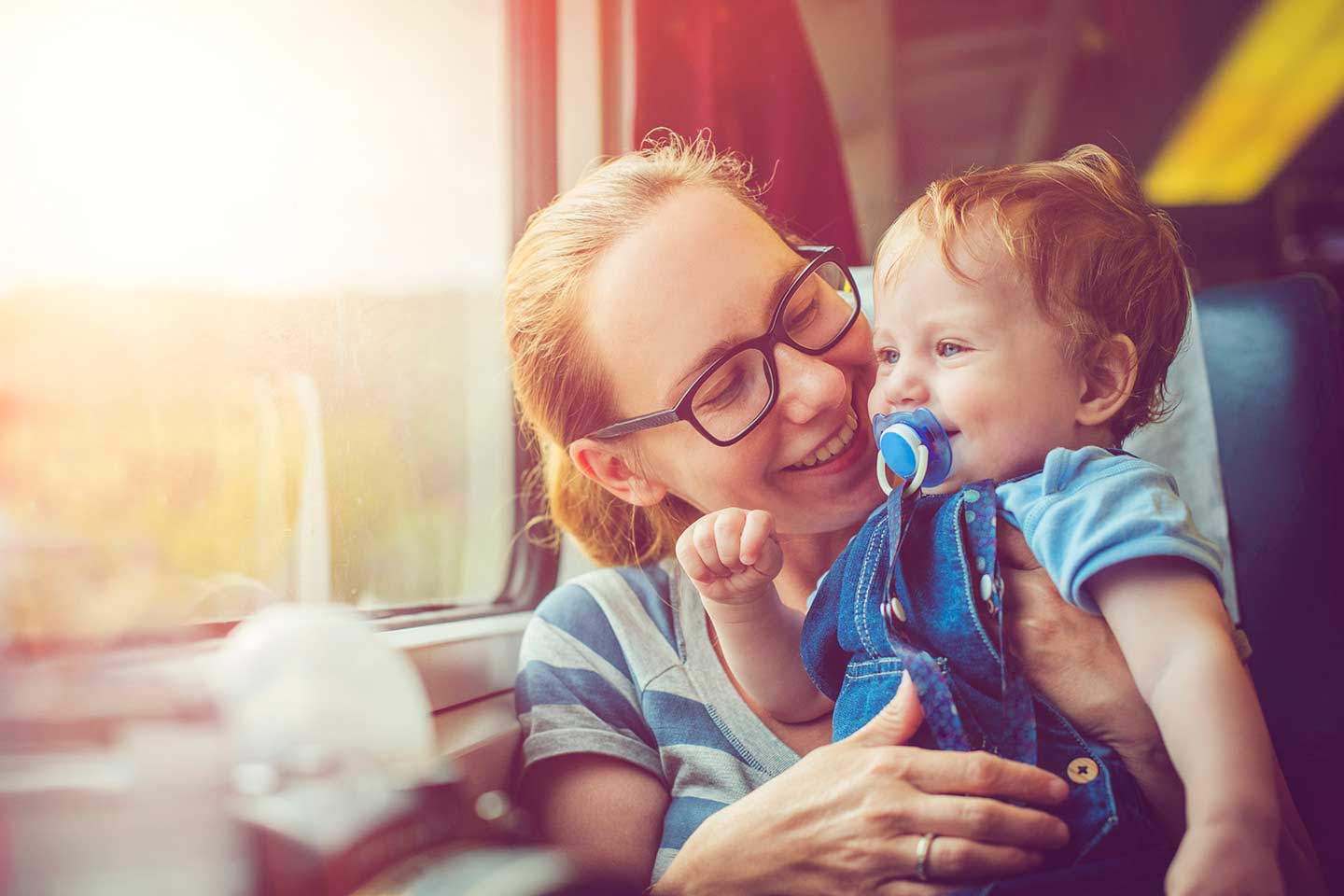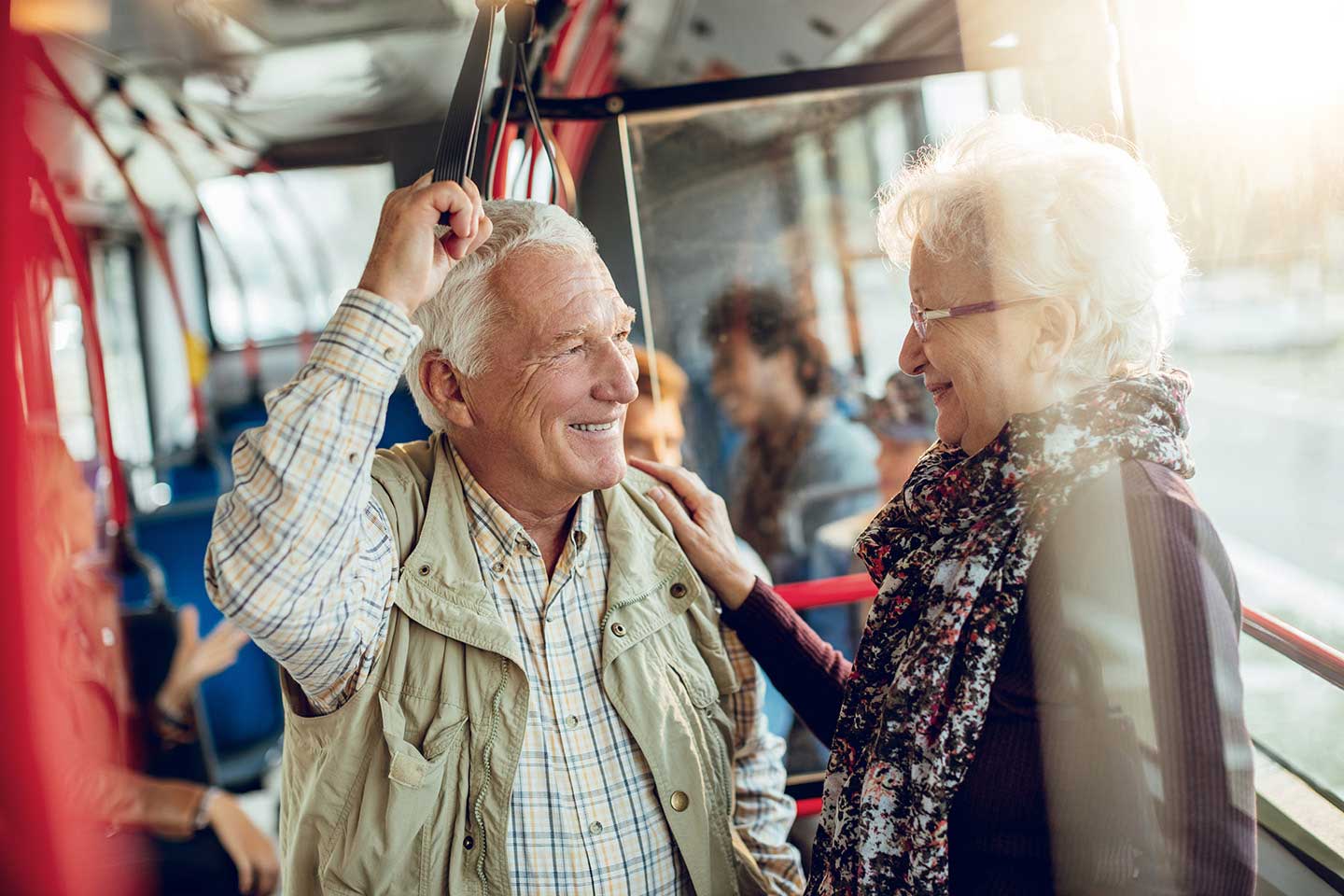 Umo's platform based approach simplifies transportation management, enabling everyone from the smallest bus operator to the largest regional transport authority to deliver a reliable public transit experience for their communities.
Umo is a multi-modal platform that connects public and private mobility systems to optimize public transportation operations. Umo is a platform with six mobility solutions to choose from, based on your agencies' needs.
Improving lives through mobility is at the heart of Umo. Umo keeps riders moving efficiently by offering multi-modal journey planning, contactless payments, real-time travel information, and loyalty rewards through the Umo Mobility App.
Never miss an opportunity to engage with consumers. With Umo, Brands can get their content in front of transit riders based upon geolocation and behavioral tracking.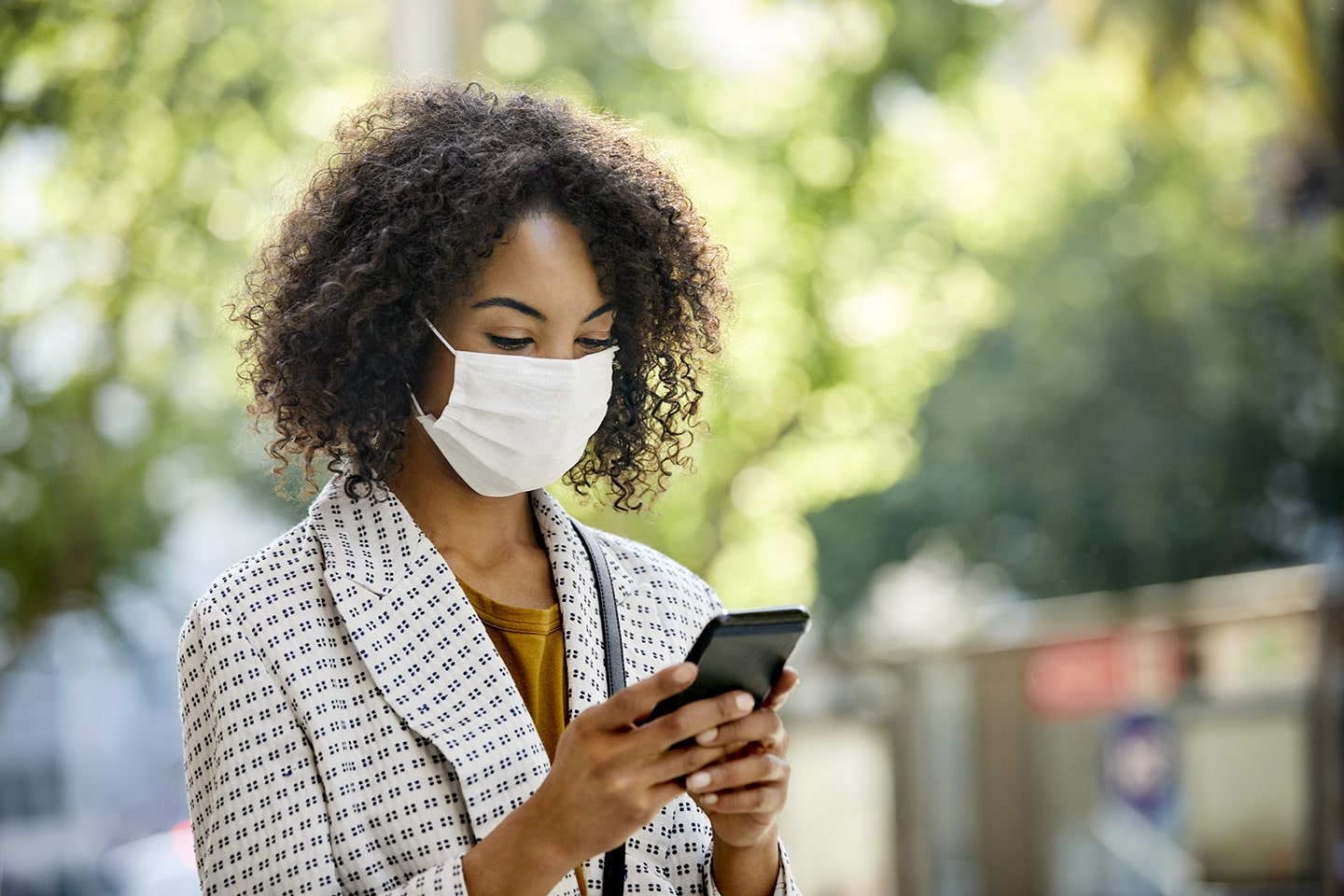 Download the app to start riding with Umo!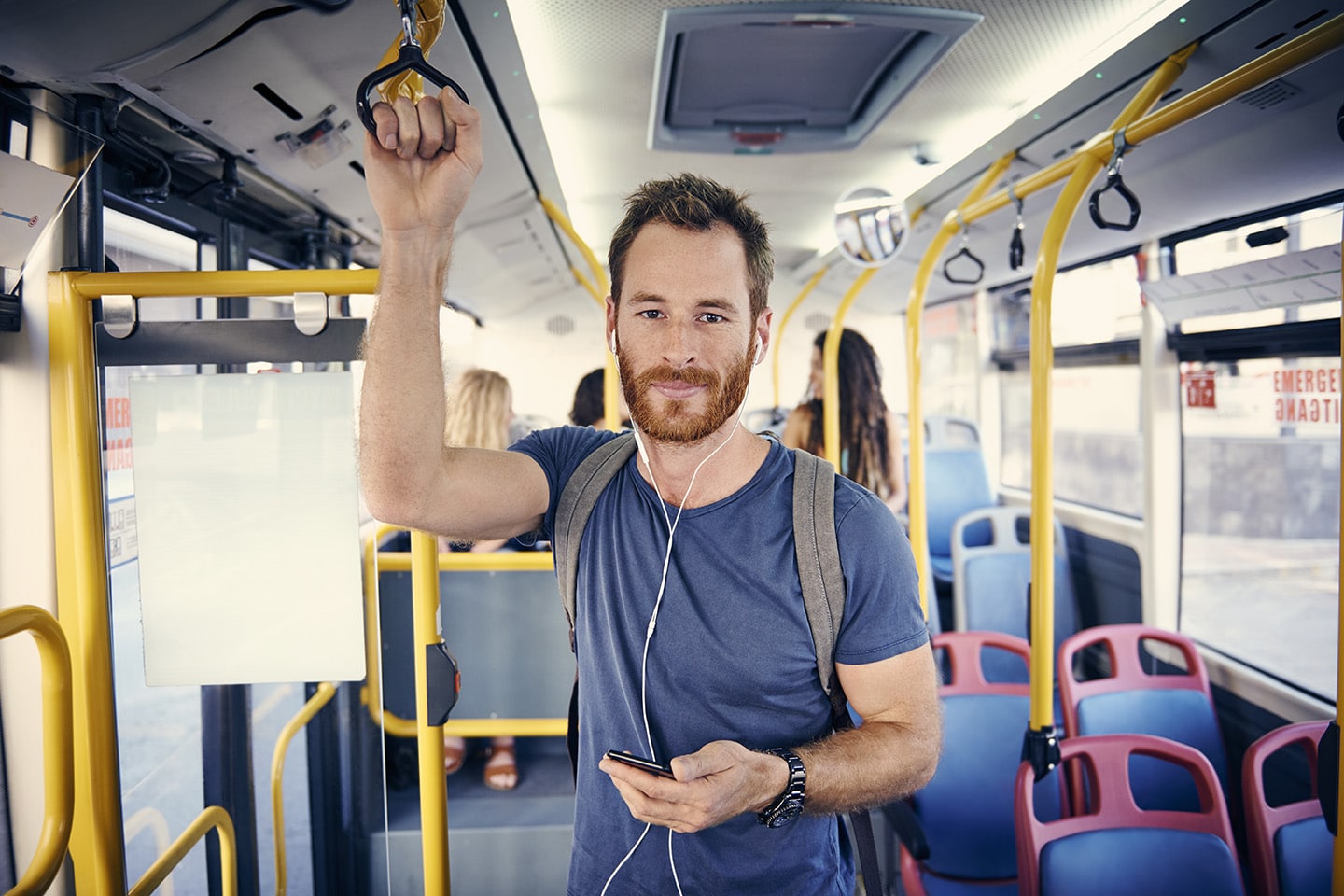 Happy Riders.
Happy Providers.
Contact us to learn how Umo can simplify your journey!
Get started with the Umo Mobility Platform.