Umo App.
Seamless, personalized journeys at your riders' fingertips
Umo App is a full-service mobility application that integrates fare payments, real-time transit alerts, trip planning, and multi-modal services all in one place.
Watch how easy it is to Explore, Pay and GO with the Umo App.
A reliable travel companion that offers a seamless and stress-free experience and makes multi-modal mobility possible.
Umo's sophisticated technology makes travel simple for your community by enabling the experience best suited for each rider. Whether planning a multi-modal trip, using contactless payment (pass, cash balance, or future EMV options), locating a bus or train, earning rewards, or engaging with the world around you, Umo App allows your riders to go wherever life takes them.
The customizable Umo App eliminates the need for agencies to develop and manage a mobility app of their own. The app includes core functionalities with the option to enhance capabilities through additional Umo solutions.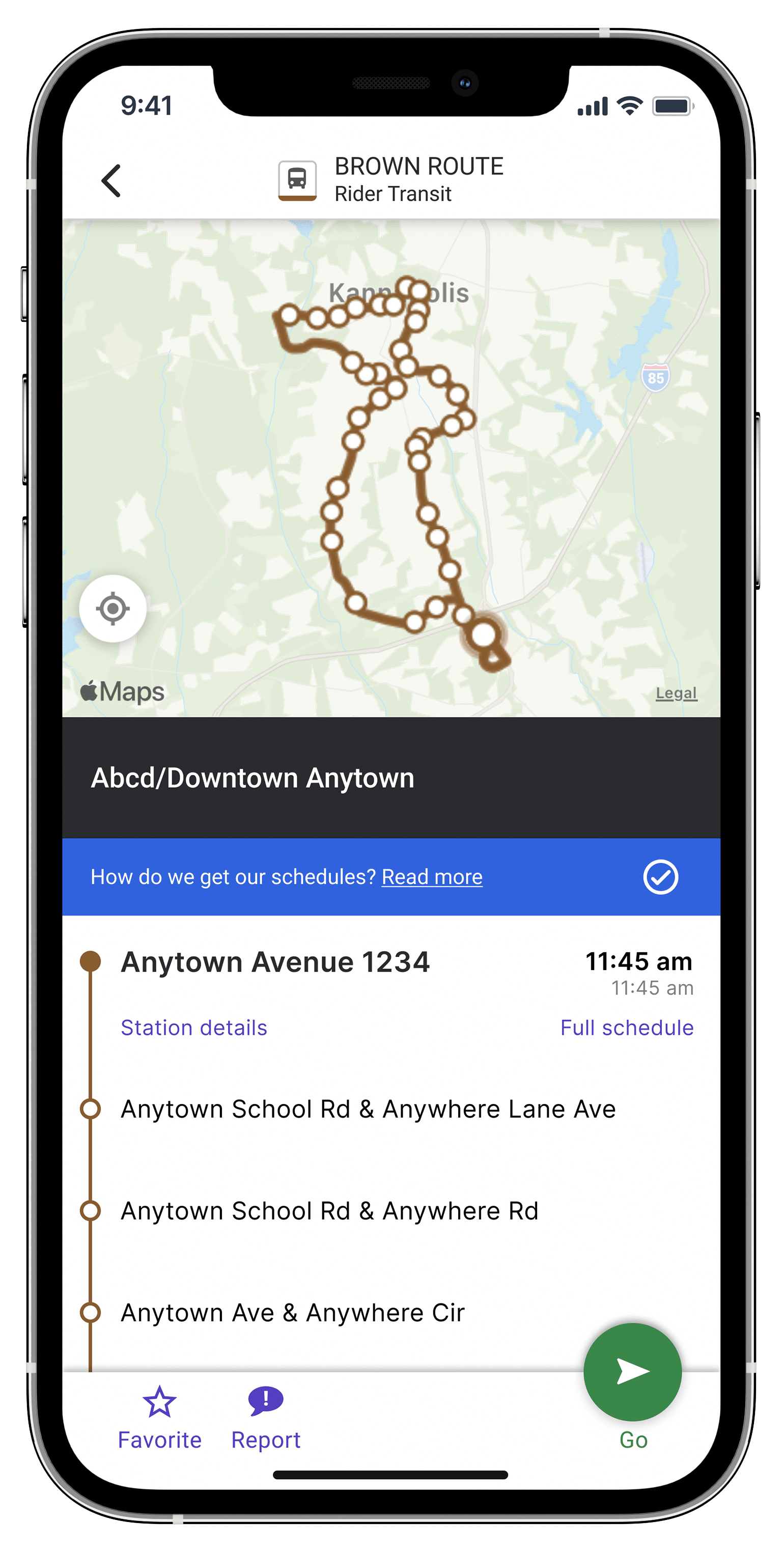 Journey Planning
Riders can enter their destination to receive route options and step-by-step directions on how to best get to their destination.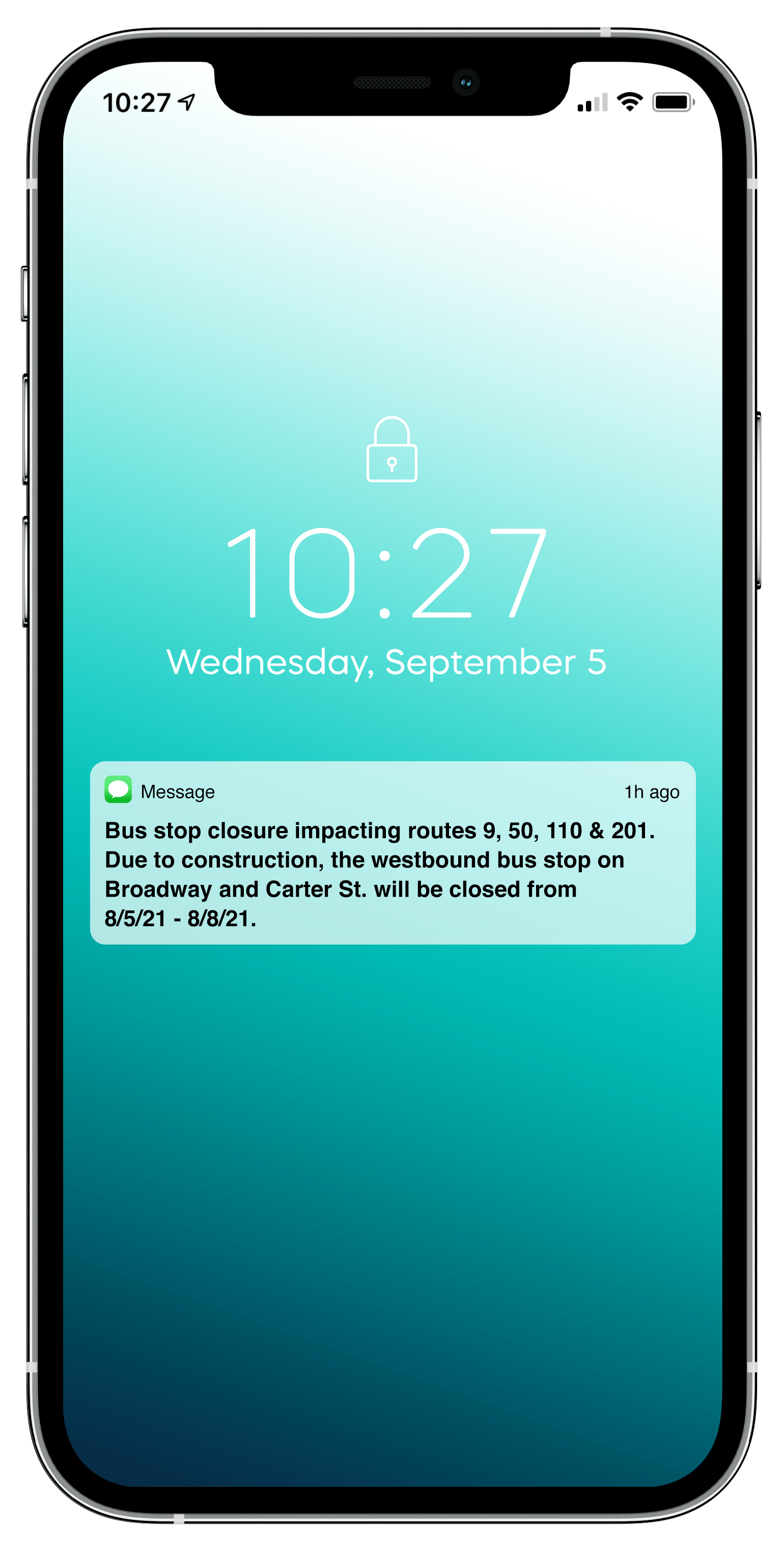 Powerful Transit Notifications
Send real-time alerts to your riders, such as service cancellations, vehicle breakdowns, or road closures.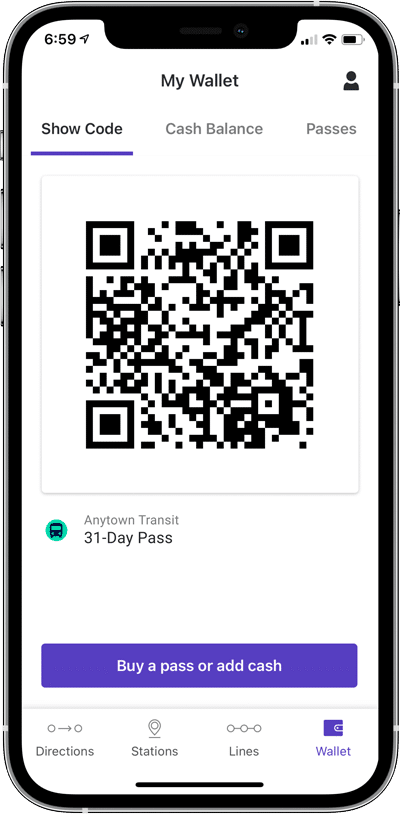 Seamless Payments
Riders can purchase transit passes, load funds, and unlock app promotional fares, enabling contactless payments while boarding.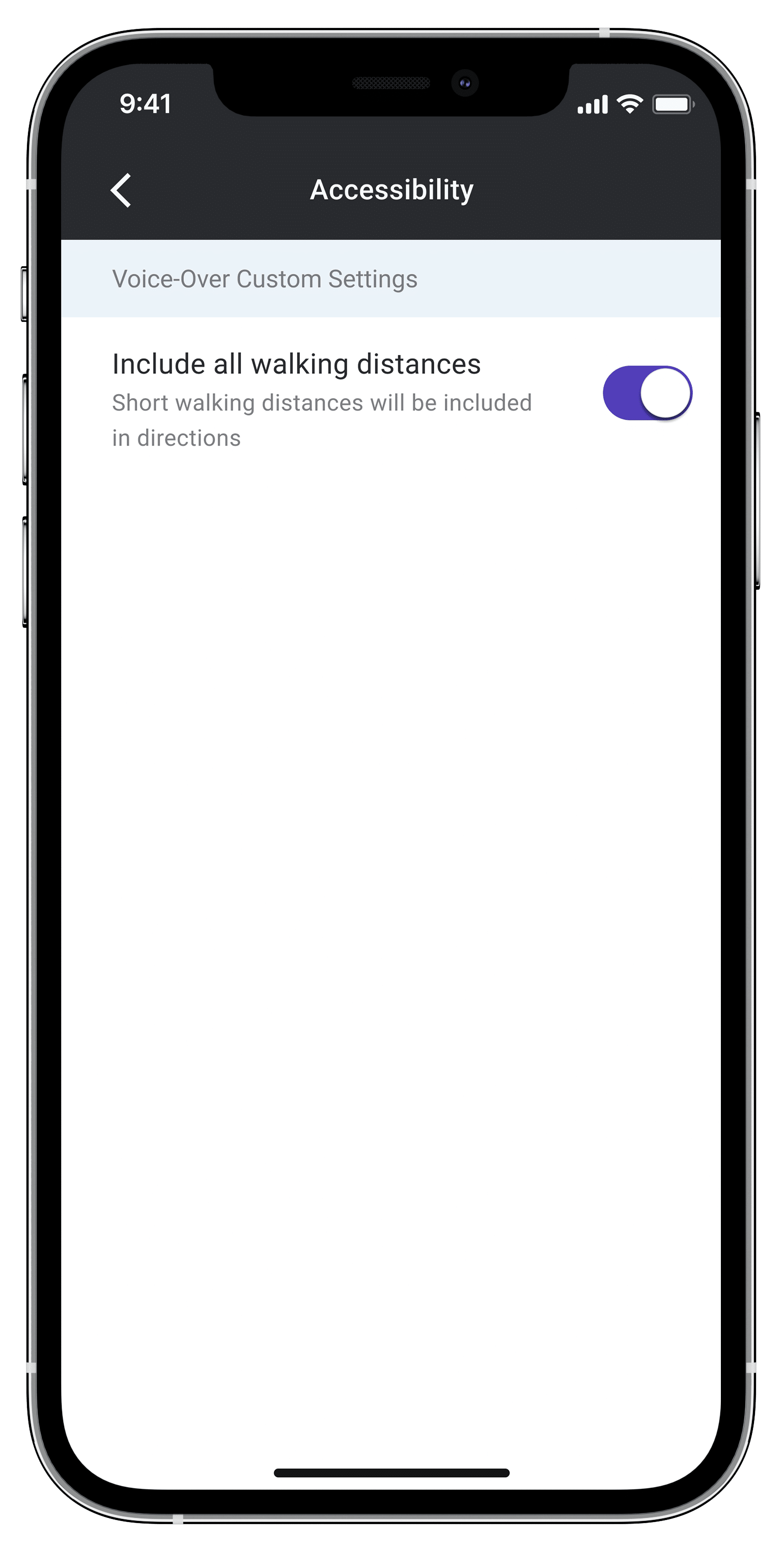 Inclusive
Umo App was designed with accessibility in mind. Screen readers have full visibility of the App for VoiceOver or TalkBack, and the App is available in 40 languages.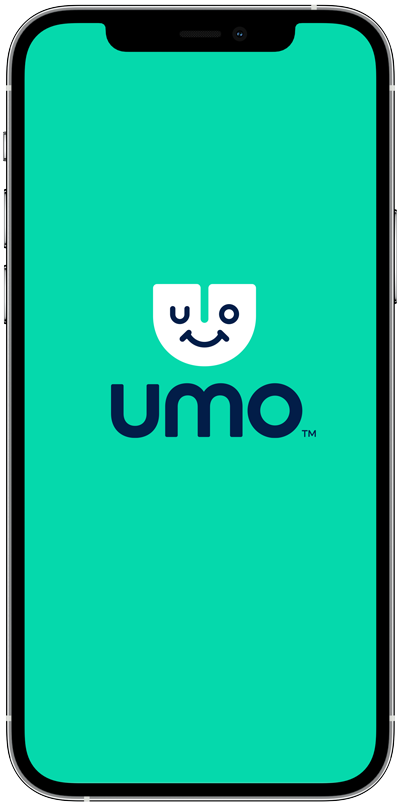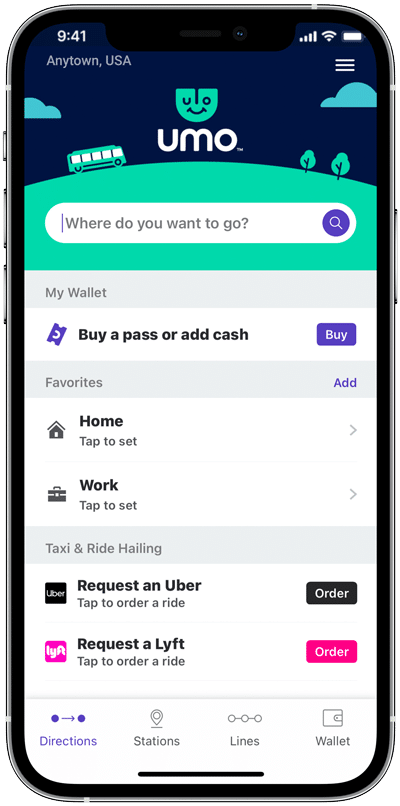 From easy deployment to white label branding, there are many advantages to choosing Umo for your mobile application.
Quick deployment within your city
Provide fare capping to encourage ridership and promote equity
Open API for third-party integration
Use your own branding with our white label interface
Engage riders with in-app surveys, polling, and route-based messaging localized for their region and language
Automatic updates to enhance the user experience
Give your transit riders a reliable travel companion with the Umo Mobility App.