It's our vision to improve the quality of life in cities and towns around the world by optimizing urban mobility with platform technology.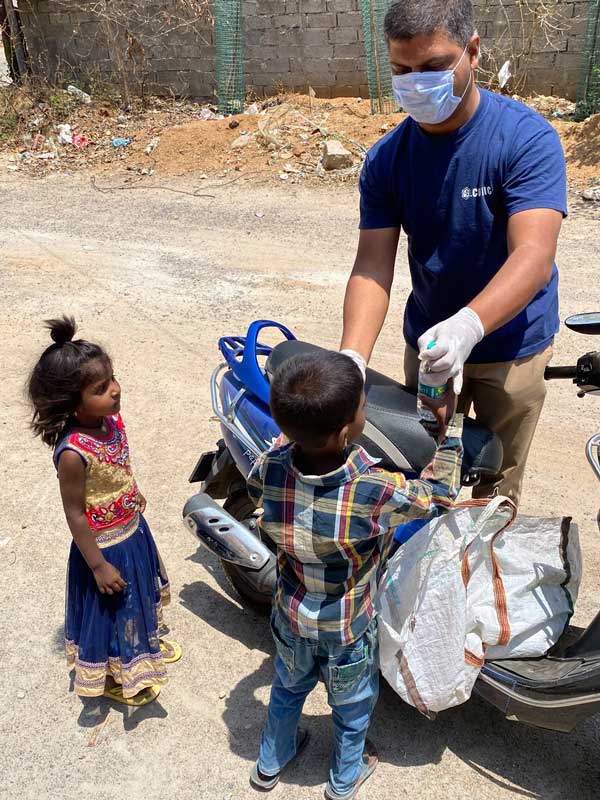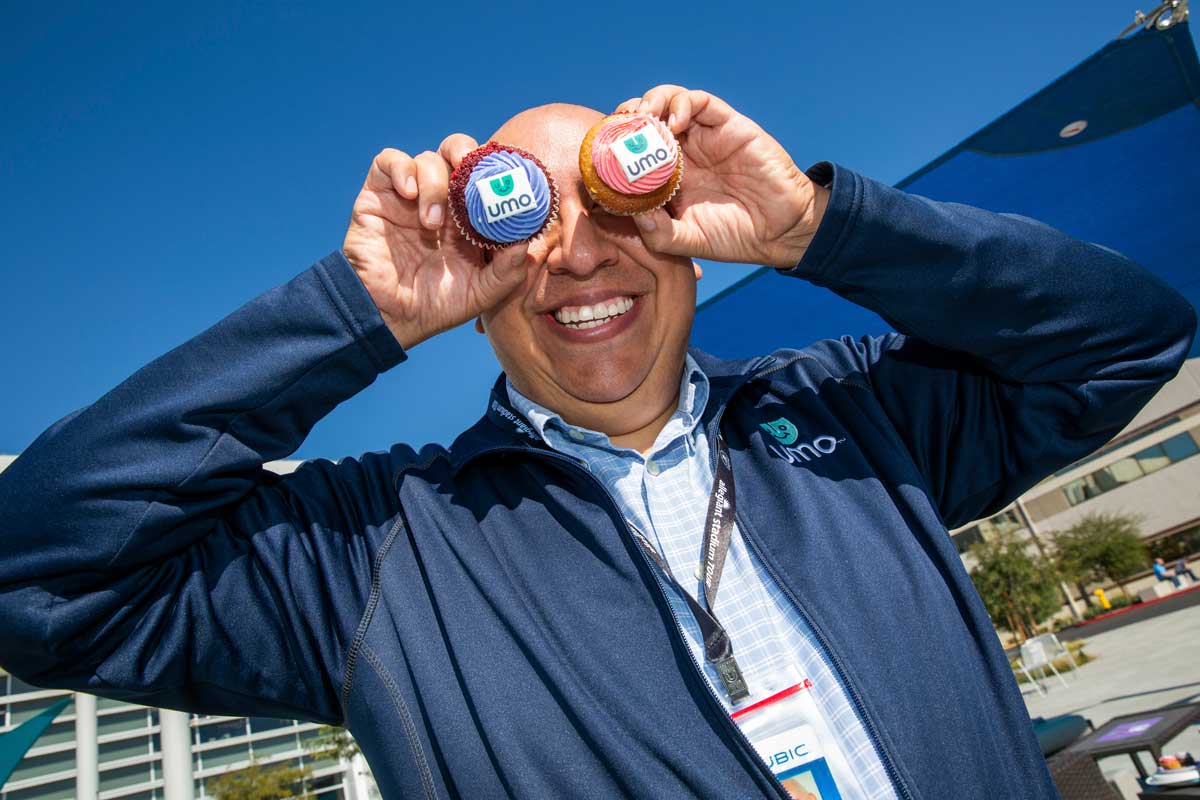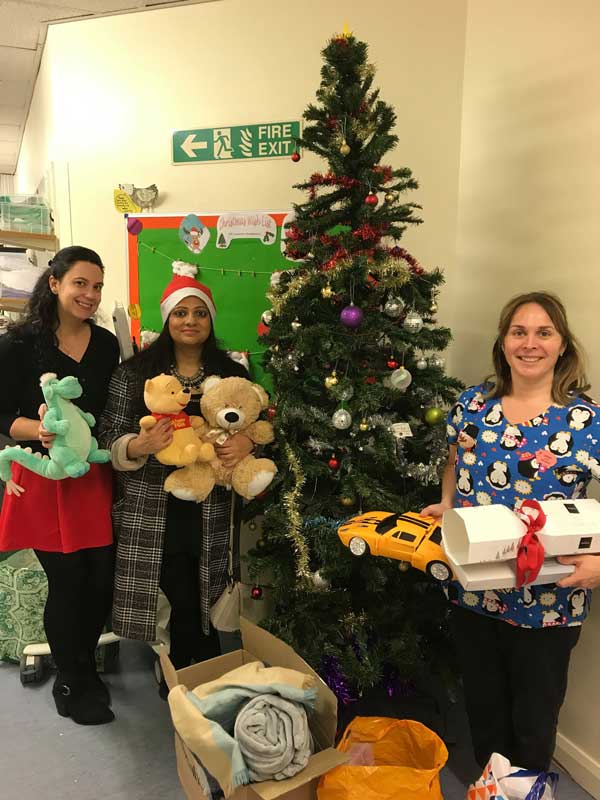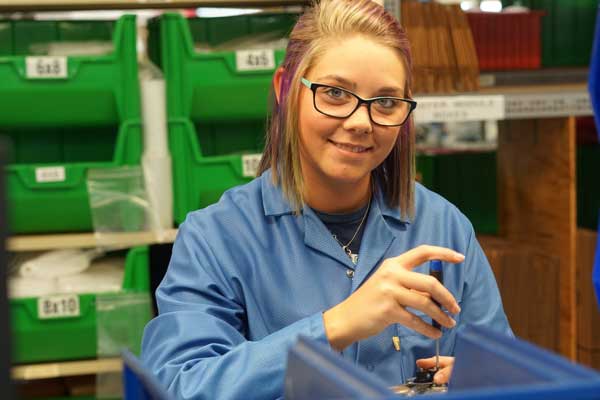 Umo is part of Cubic Transportation Systems, a global company with a team that has lived and traveled in countless cities around the world. In doing so, we realized the growing need for a convenient and simple mobility solution that takes the stress out of travel. Umo was born out of a desire to make every mode of mobility, whether a bus, a train, a bike or even a car, accessible to all. We take into account how people of all ages and lifestyles move around their cities and towns. Umo is reinventing the future of mobility with solutions to make it easier for people to get around without traffic, congestion, or stress.
We believe in freedom of choice. People should have the freedom to choose their preferred mode (or modes) of mobility and payment method. We believe that mobility needs to be accessible to everyone from all walks of life, not just those lucky enough to have a smartphone or bank account. Come join us as we build the future.
Would you like to be part of reinventing the way people move and travel in cities and towns around the world?
The Umoverse is home to a growing team of mobility fanatics who are working together to make mobility accessible for everyone. Our diverse team represents the communities we serve. We come from all walks of life. We've worked in technology, operations, payments, retail, and even within the same transit agencies we serve.
We are:
Transit and mobility enthusiasts
Technologists who are passionate about building cloud native products at scale
Product & User Experience people who thrive on creating tools people use everyday
Customer Advocates eager to make transit more accessible for all
Excited to solve challenges that impact people all over the world as we make mobility better
Quirky and love our Ugly Christmas Sweaters as much as our Tacos, Memes & Coffee
Believers in 3-day weekends & have every other Friday off (Yay, 9/80 schedule!)
Plus, get all the perks and benefits of working with a global company that has been in the transportation industry for over 50 years!
Learn more about Cubic Benefits.

If all that sounds amazing, then you might be a great addition to the Umoverse! Check out our open roles or send us your resume if you don't see anything that fits you right now.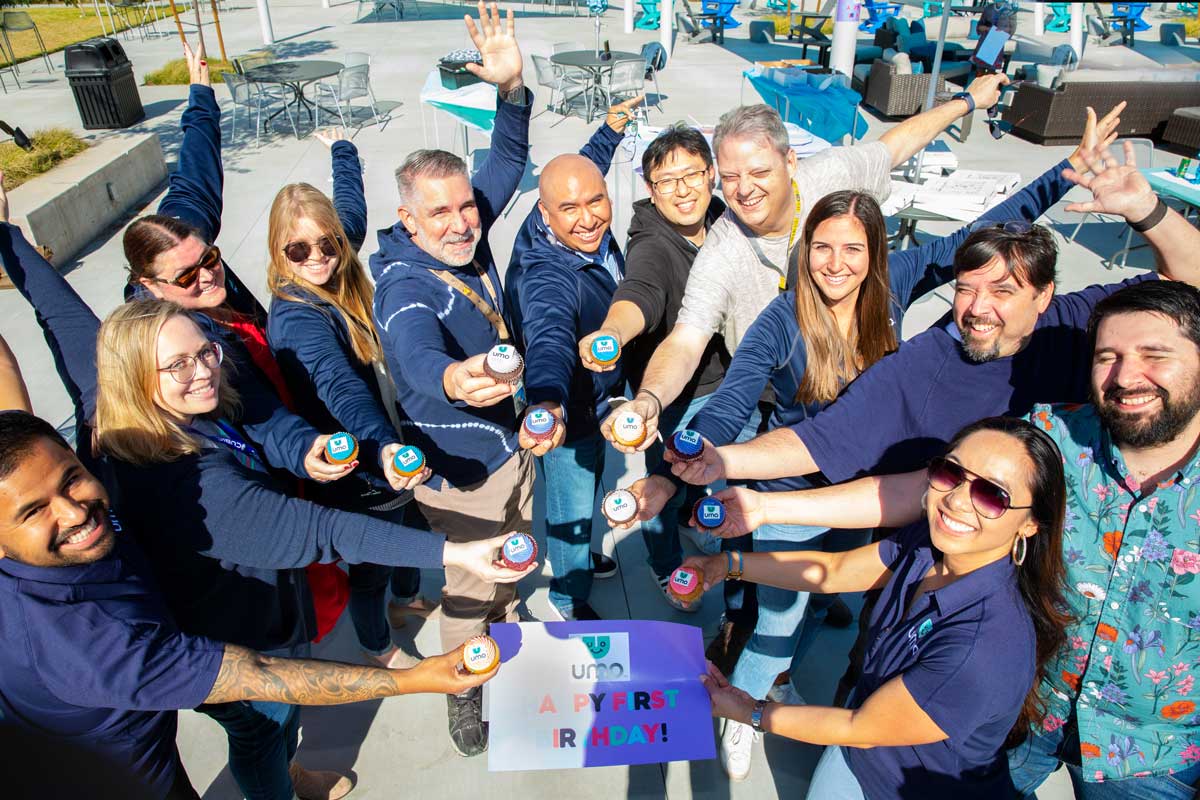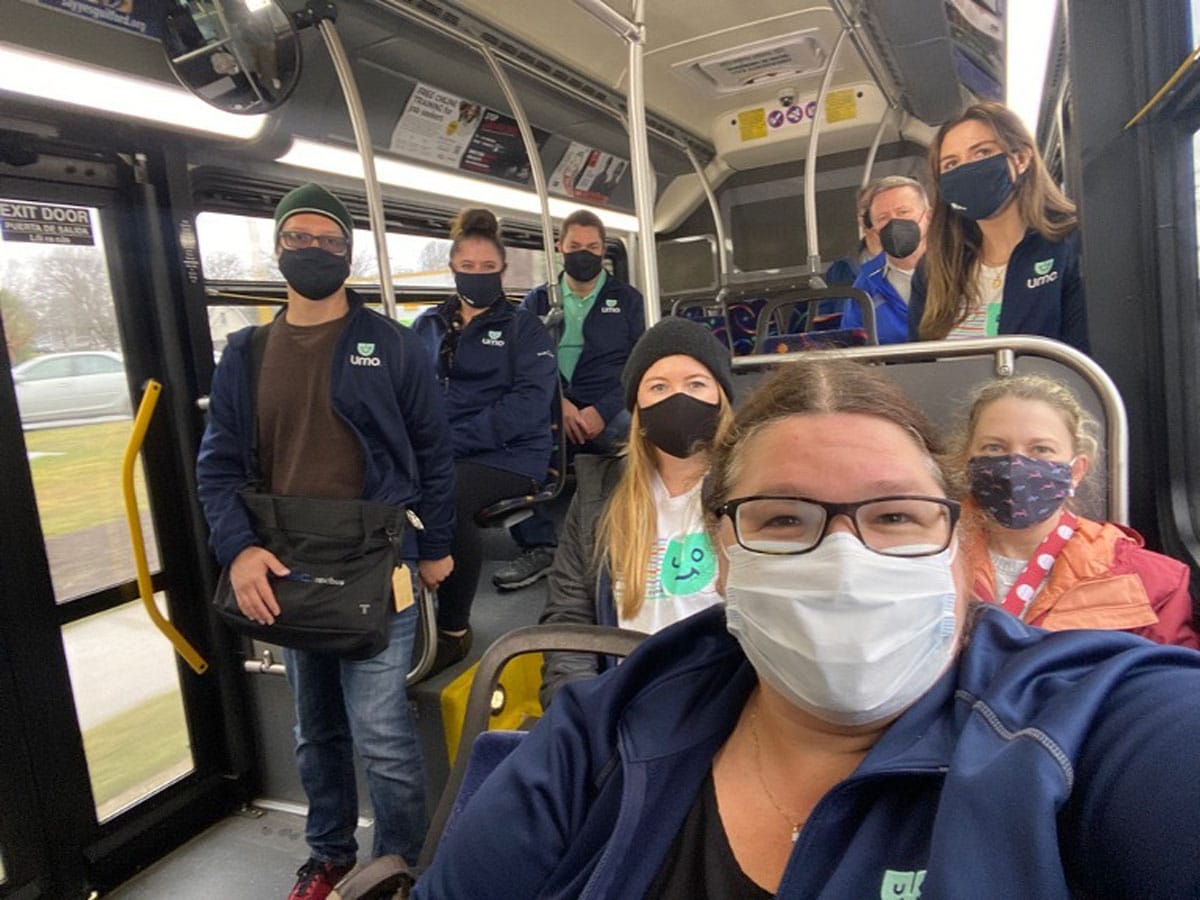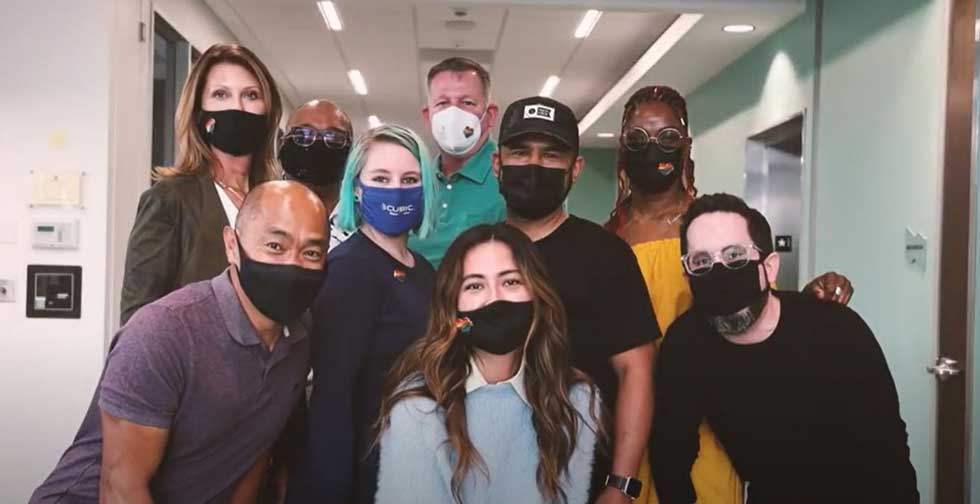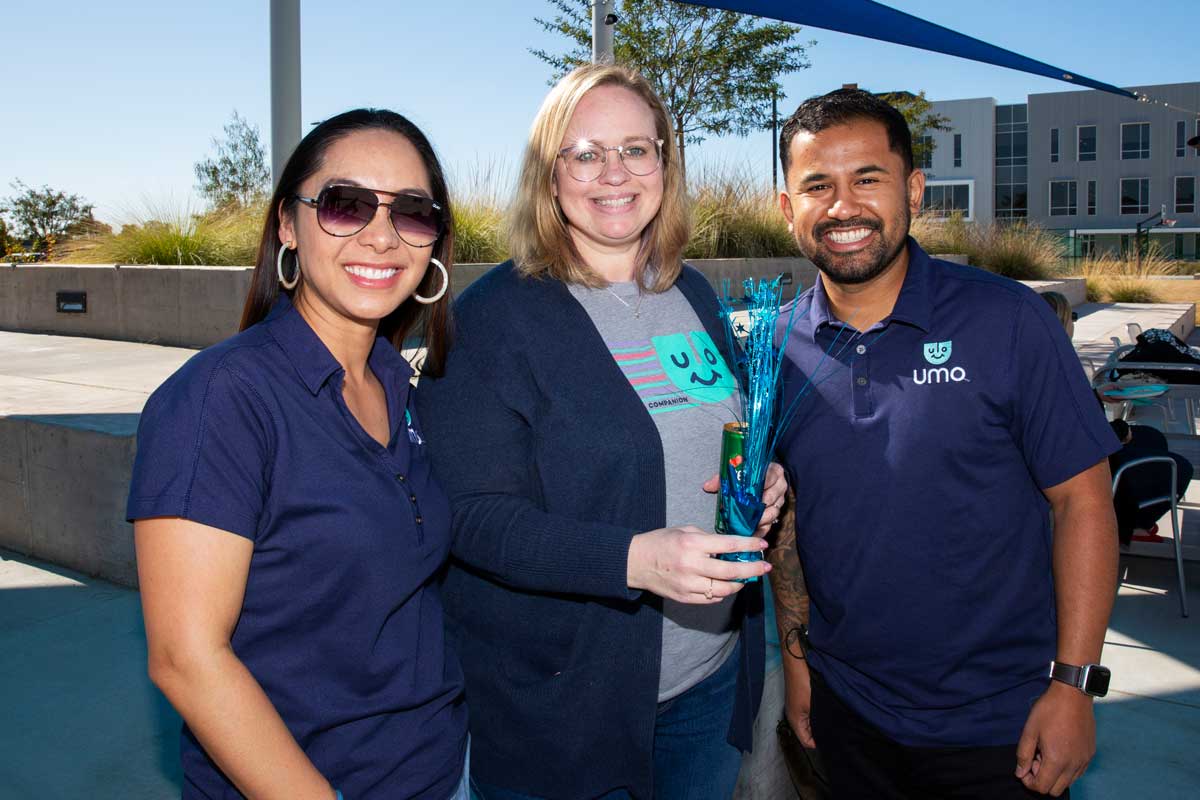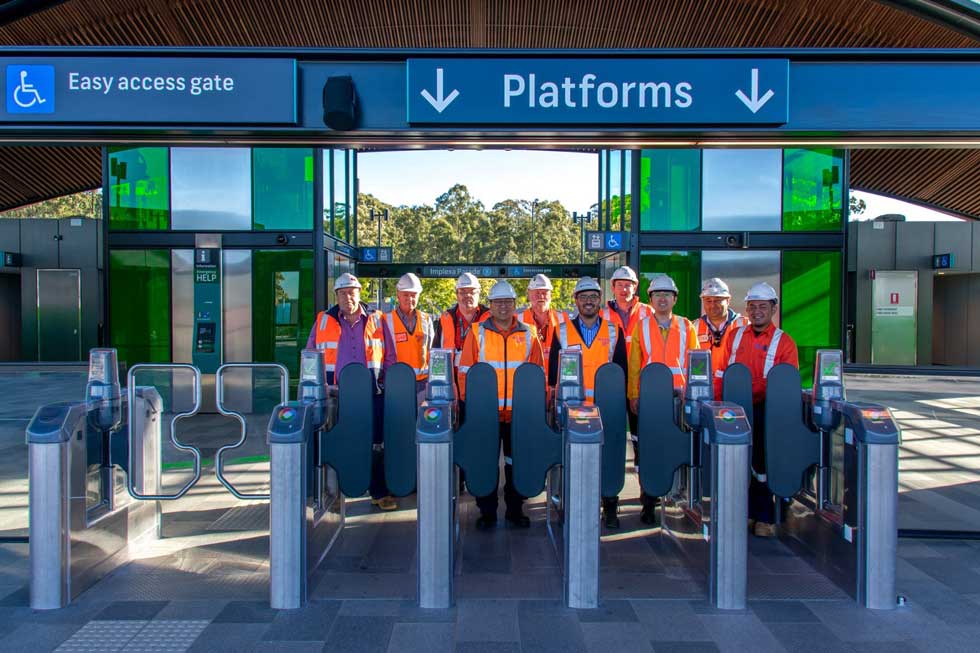 What's It's Like Working in The Umoverse?
That's easy. First and foremost, the people—we have such a colorful, diverse, down-to-earth, and smart group of people coming together every day and learning something new from one another. Secondly, that we focus on the why to connect meaning to our design and work that impact riders just trying to get where they need to go. We all can relate to that.
Melinda Antonious
Sr. Product Portfolio Manager, Umo
Tucker and I LOVE being a part of Umo! Wherever we go and whatever we do we always carry Umo with us!
Sue Serafini
Scrum Master, Umo
Being part of the Umoverse means someone always has your back. Everyone is always willing to roll up their sleeves to get the job done and that unique quality is what makes Umo an amazing solution for our agency and passenger stakeholders.
Jessi Brown
Client Success Manager, Umo
Umo Career Opportunities at Cubic
Meet The Umo Leadership Team