One platform.
Transit agencies
of all sizes.
Umo is a multi-modal platform made up of six solutions. Each solution is a powerful tool used to enhance the rider's transportation experience. When working together they improve a transit agency's operational efficiency.
Umo's platform based approach simplifies transportation management, enabling everyone from the smallest bus operator to the largest regional transport authority to deliver a reliable transit experience for their communities.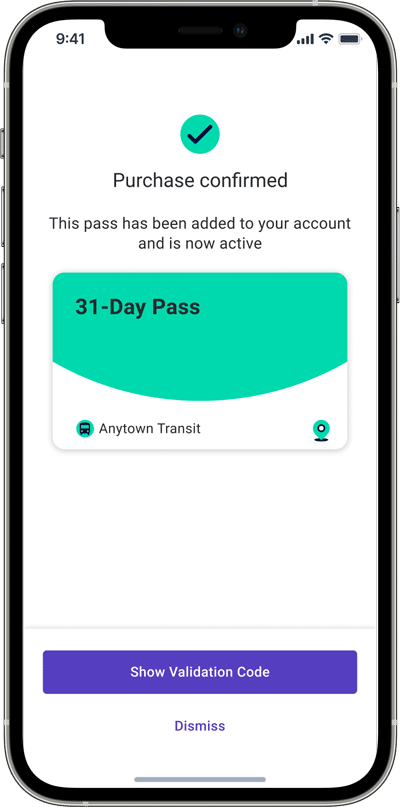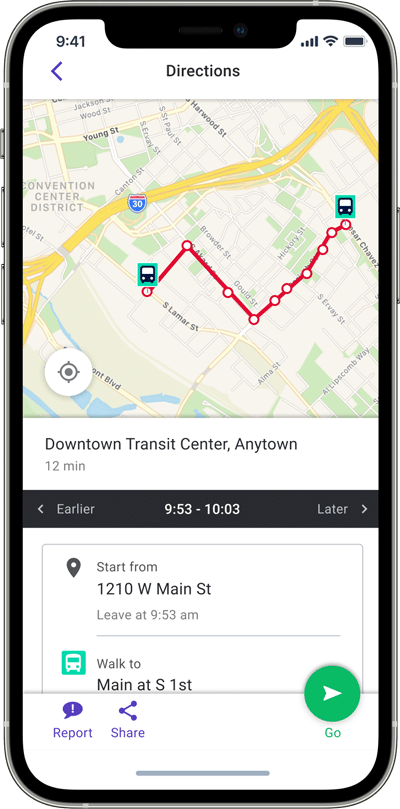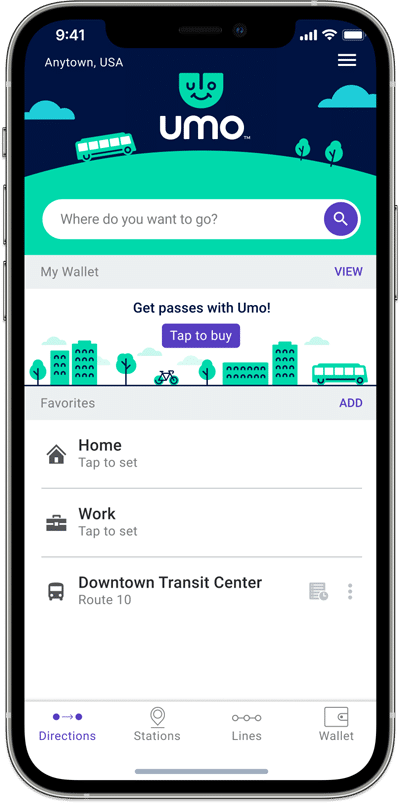 Simplicity
It simplifies travel by integrating all of a city's transportation options – from buses, trains, trams and ferries to rideshare, scooters and bikes – all in one place.
Companion
Umo keeps riders moving efficiently by offering multi-modal journey planning, contactless payment, real-time travel information and reward opportunities.
Personal
With Umo, it's a personalized travel experience that involves, safety predictability, and accessibility for all.
One Platform.
Six Mobility System Solutions.
Infinite Opportunities.
With Umo, transit agencies have access to account-based ticketing, contactless payment options, mobility-on-demand, digital display services, loyalty rewards programs, and much more!
Umo App
A transit mobility app for riders to plan their end-to-end journeys. It integrates contactless payments, real-time alerts, and multi-modal trip planning all in a single application.
Umo IQ
Provide riders with real-time transit updates and integrated messaging at transit stations, bus stops, and on vehicles. Understand transit occupancy rates and re-route fleets easily with Umo IQ.
Umo Pass
Give your riders ease of mobility through a single account. Travelers can pay their way with various payment options including contactless, reloadable smart card, cash and more.
Umo Pay
Umo Pay is an innovative open payments solution for accepting contactless credit card and EMV payments on buses, fare gates, and payment terminals.
Umo Display
A digital display platform that provides real-time data to keep riders informed on their travel journey, such as vehicle arrival times, service alerts, news, and sponsored content via Umo Rewards.
Umo Rewards
Increase ridership while enhancing your riders' experience. Improve rider loyalty by delivering behavior-based, audience-specific incentives. Umo Rewards is a win for transit agencies and riders alike.
Get started with the
Umo Mobility Platform.
We've created the Umo Mobility Platform as an extensible solution for you to deliver your benefits related to transportation, with a lineup of interrelated products and services for your transit agency riders.
By moving to the Umo Mobility Platform, you gain the ability to meet your transit needs with a scalable solution of integrated benefits – and industry-leading mobility solutions – to grow along our platform, and maximize offerings for:
Transit Agencies
Mobility Service Providers
Travelers / Riders