Umo Display.
Customizable and connected signage
A customizable digital display platform powered by a flexible content management system.
Coming soon: Join the list and we'll let you know when Umo Display is available in your city.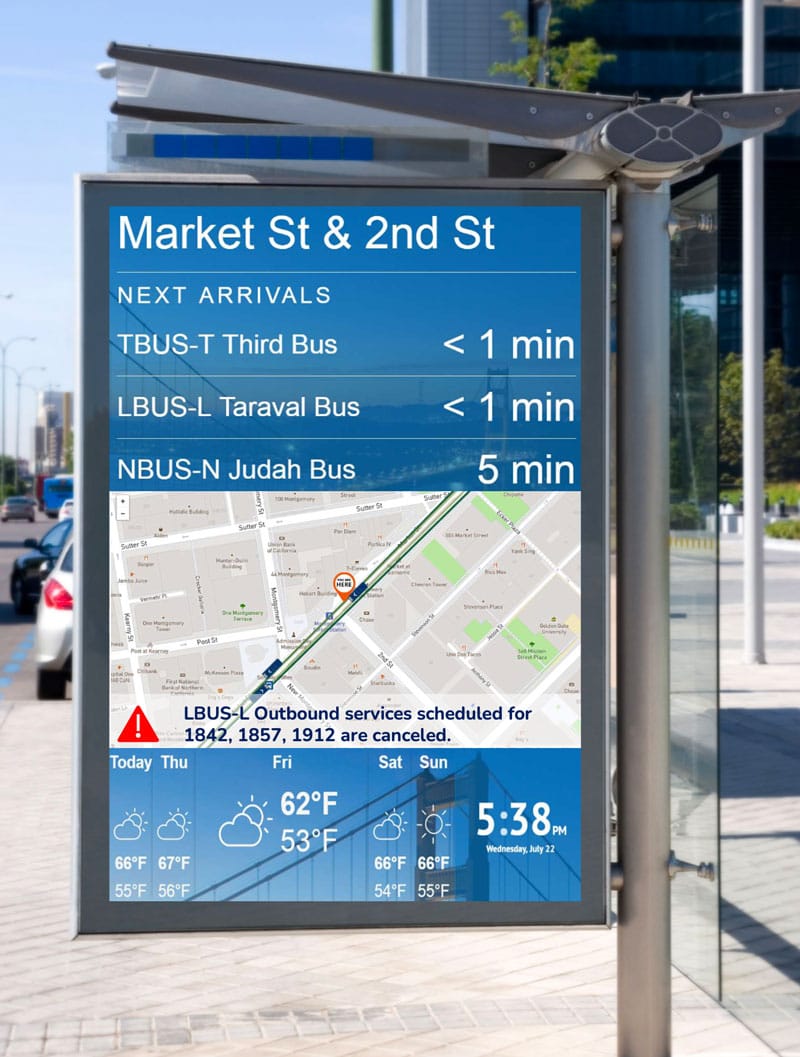 Umo Display is a sign management system that keeps riders informed about transportation delays, service updates, and more from multiple third-party sources, including the Umo IQ platform.
Riders stay connected in real-time from digital signs at transit stops and platforms and onboard vehicles through digital signage and voice announcements.
Umo Display is designed to inform riders throughout their journey with a comprehensive digital display solution that boosts visibility across public transit.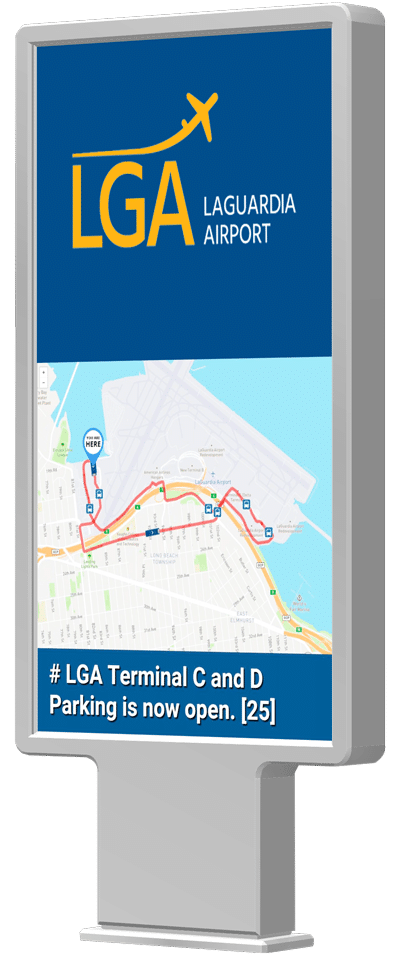 Custom Messaging
Decide what information to share with riders, like transit service changes, social media, news, sports, or sponsored content.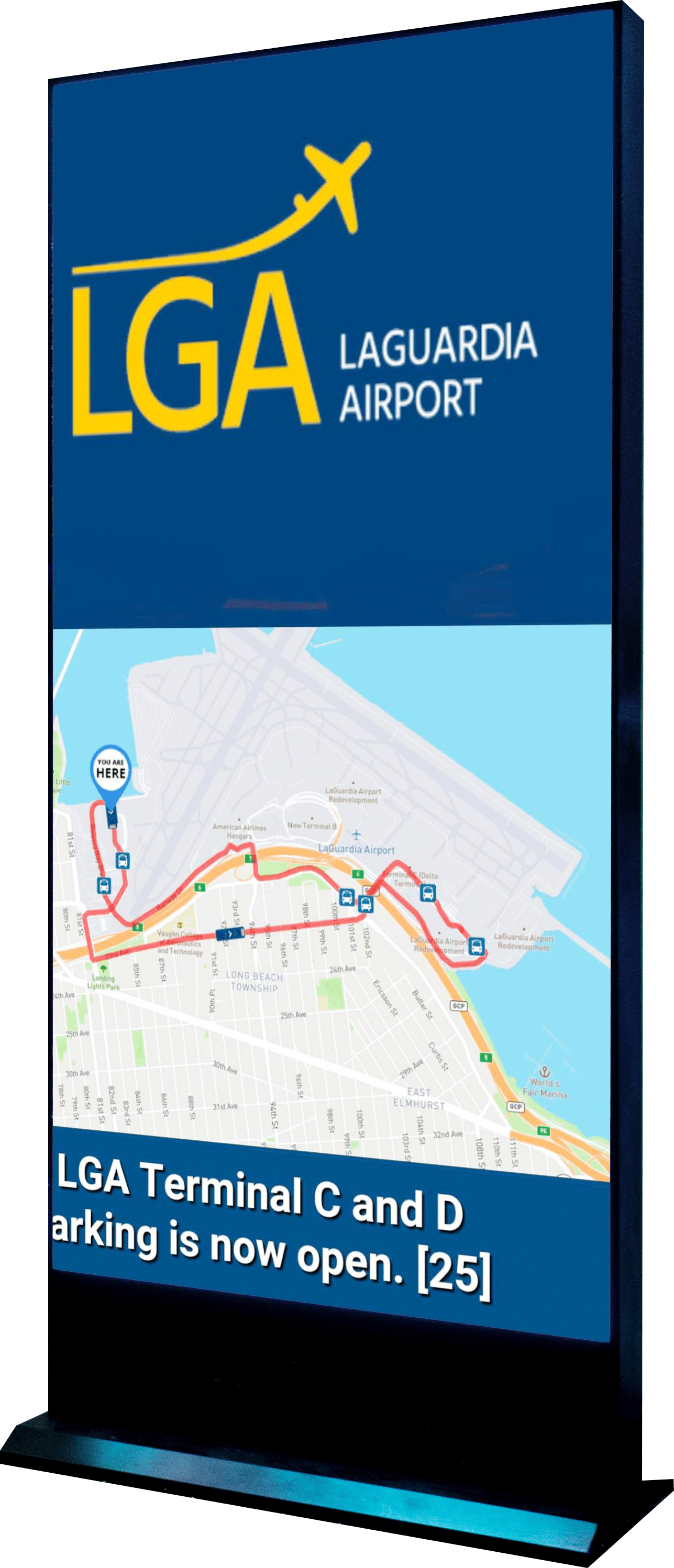 Design Variety
Multiple content design options, layouts, and compositions for public marketing campaigns, like videos and real-time map displays.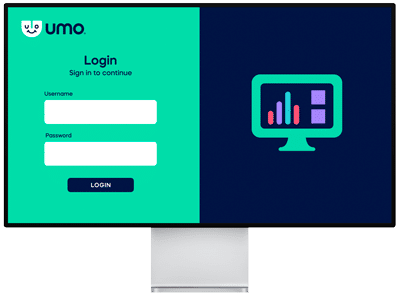 Real-Time Information
Provides real-time monitoring information to riders, such as bus arrival and departure times.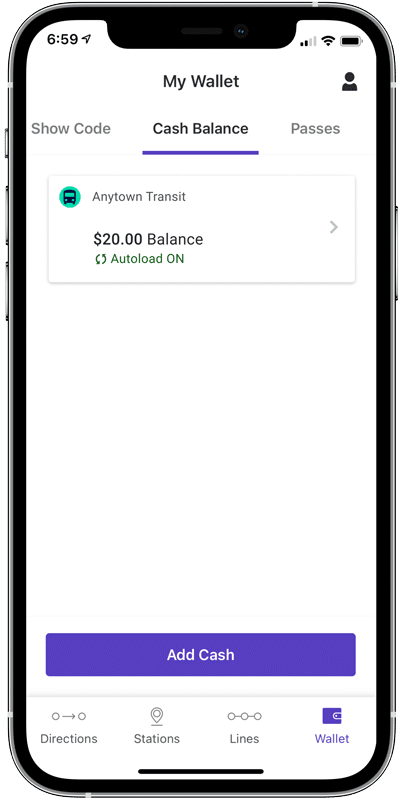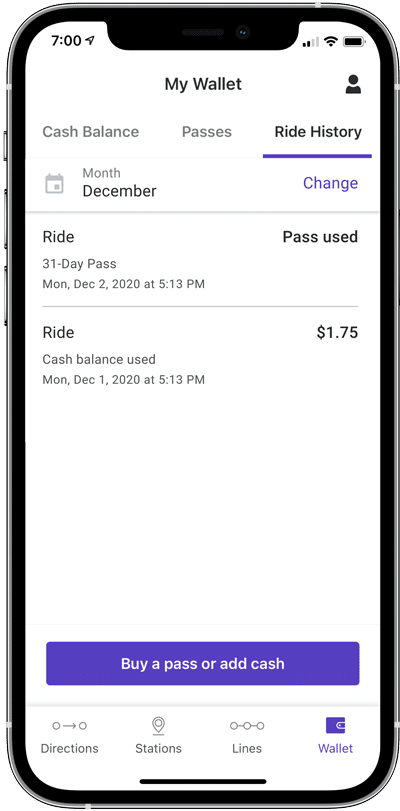 Umo Display keeps riders informed every step of their travel journey to enhance the rider experience.
Reduces manual work with automated rider alerts using the bus speaker system and mobile app.
Improves rider loyalty by delivering relevant promotional offers and campaigns through Umo Rewards enablement.
Fit any space with customizable stationery or onboard sign options.
Increases travel efficiency for transit users through timely notifications and updates.
Keep your riders informed with Umo Display.
Subscribe to receive updates when Umo Display is available in your city.