Umo IQ.
Real-time transit data and insights
Umo IQ monitors your mobility network and delivers accurate data on its efficiency.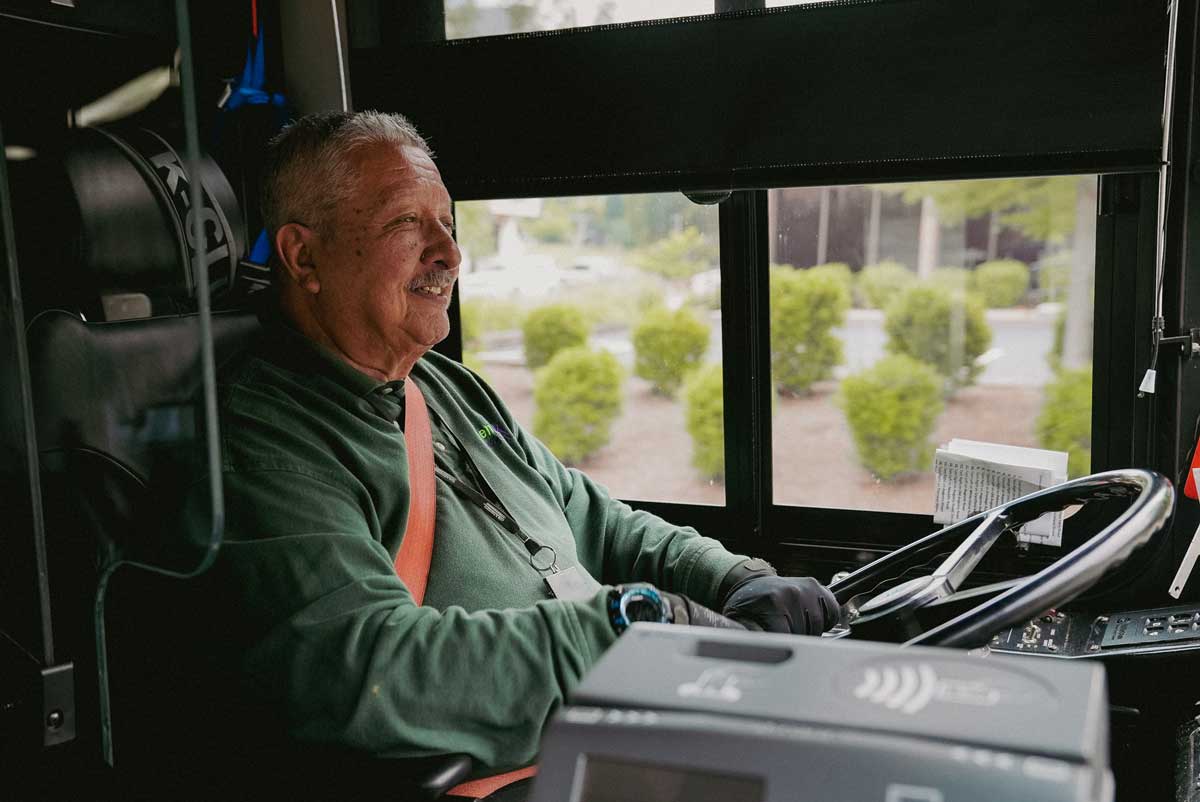 Improving lives through mobility is at the heart of Umo IQ.
A real-time information-as-a-service solution that monitors your transit system operations through global positioning systems on live maps.
Umo IQ offers the ability to access immediate insights on vehicle locations, arrivals, and departure times all in one place for transit operators to make informed real-time decisions.
Umo IQ offers real-time maps, insights and fleet management that allows you to keep your routes running efficiently.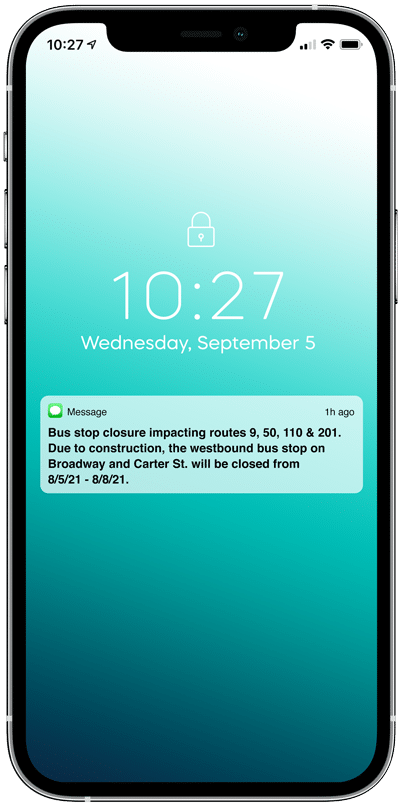 Enhanced Messaging
Allow dispatchers to send text messages to drivers en route with read acknowledgment. Keep drivers informed of sudden disruptions with reassurance of message delivery.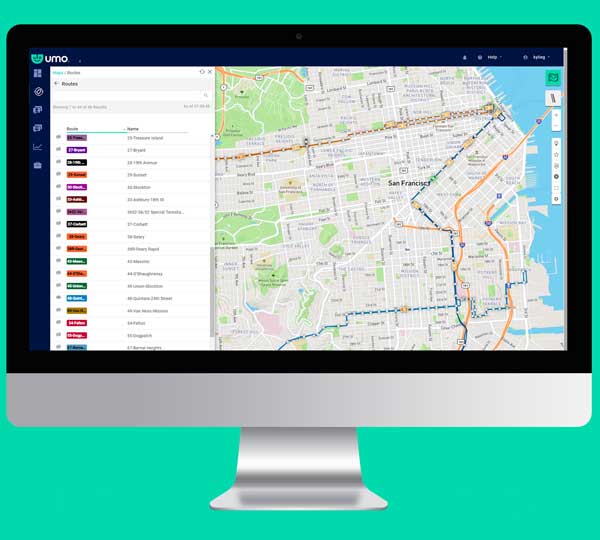 Fleet Management
Cancel a route due to unexpected circumstances, such as a vehicle breakdown. Riders are updated through digital signs and Umo App.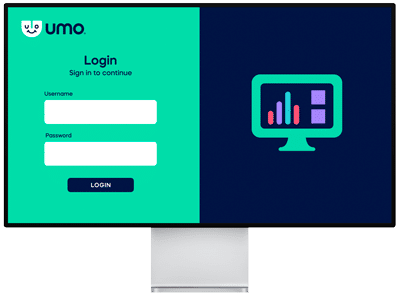 Real-Time Dashboard
Access to live views and immediate insights of your fleet, such as vehicle occupancy, adherence intervals, and bus speed and travel position.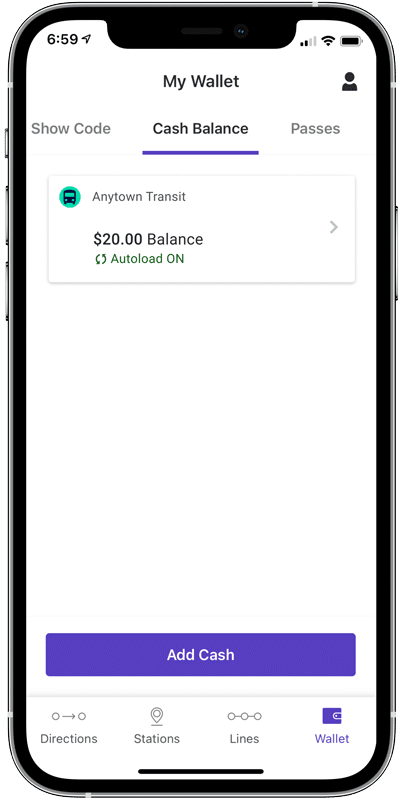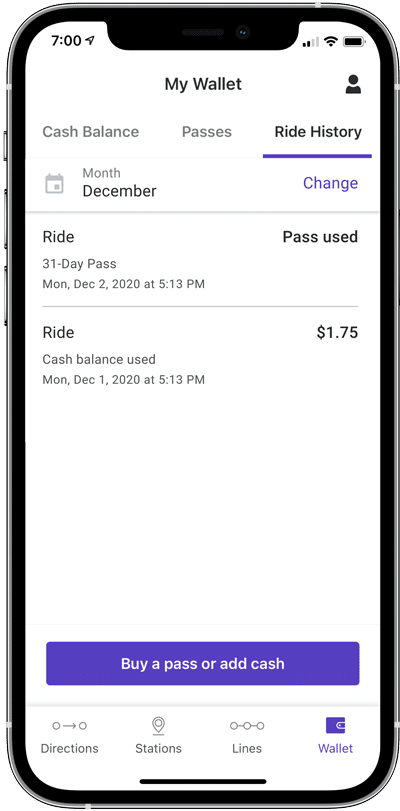 Umo IQ goes beyond monitoring and helps facilitate fleet performance to drive long-term satisfaction with your riders.
Ability to rapidly communicate information in real-time using agency or third-party digital display systems at bus stations, stops, and on vehicles
Enhance productivity with reports that highlight the best and worst vehicle performers and consolidates performance data over time
Optimize your transportation network's performance with live monitoring
Contact us to learn how Umo IQ improves your transit operations with real-time insights.